NYFW FAVORITES
I've been kind of MIA from my Instagram, but that doesn't mean that I haven't been keeping up with the looks of New York Fashion Week. I really would've given anything to be there this week, but this blog post will have to do. There's still a couple days left, but I wanted to get a head start on the recap.
I selected my top 5 favorite shows/presentations and some of my favorite looks to share with you.
Scroll to continue reading.
...are absolutely perfect. I'm usually not one for color, but Mansur Gavriel has always caught my eye with their bright colors that can still be worn daily. From their classic bucket bags to their use of pastel scrunchies, Mansur Gavriel is killing it. I'm obsessed with them, to say the least.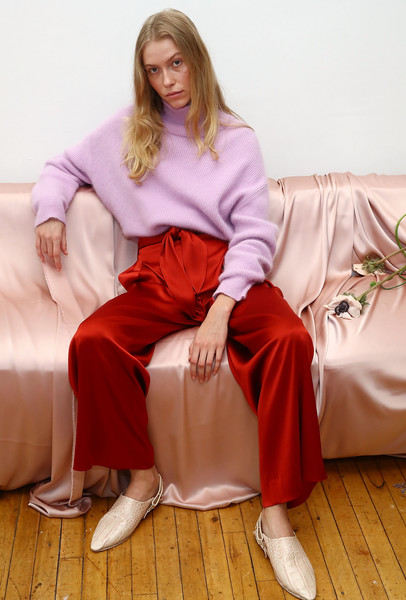 Tap above to see more.
Nanushka is a designer that I have recently come across from their infamous puffer jackets, but their first presentation for NYFW exceeded any expectations I had. I am in love with the bagginess of the pieces and the pops of red.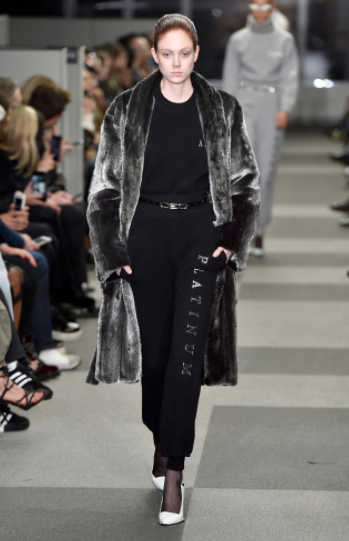 Platinum and fur...yes, please
Alexander Wang of course has my heart by sticking with the classic colors of black and white, but the addition of the silver hardware and hot pink really get me. The sweatpants printed with "Platinum" are really making a statement about leisure, and honestly, I'm here for it.
Tap above to see more.
John Elliott debuted his first womenswear line during this NYFW and I think that I have to rank this line as my favorite. I'm 110% here for the neutrals and the funky fabrics that created these beautiful pieces. Can we talk about that leather trench above? I must have it.
This collection is truly beautiful and a work of art. The colors, textures, and designs of the clothing are so unique and different. Ulla Johnson's designs stole the show from this year's NYFW with the bold details and high-necks.
Disclaimer: None of these photos are mine. I wish they were, but they are not.
Did you have a favorite NYFW show that I missed? Share in the comments below!